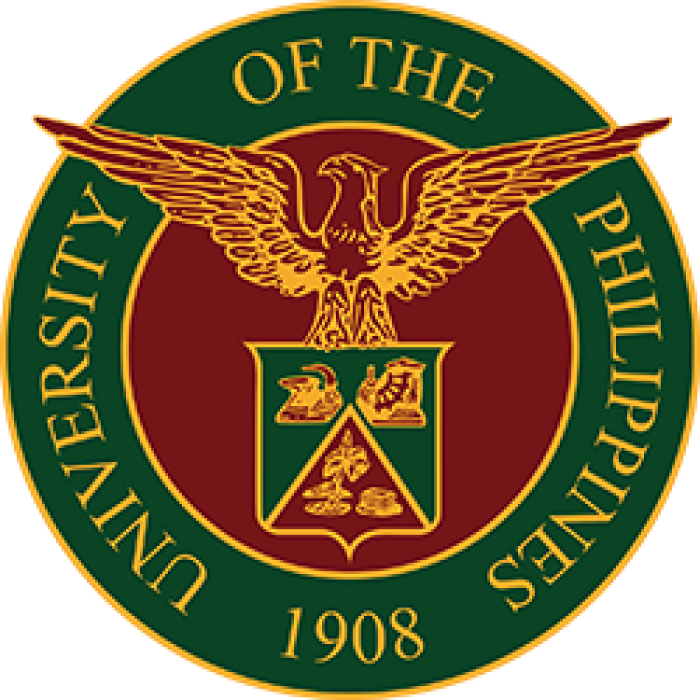 INVITATION TO APPLY FOR TEACHING POSITIONS
The Department of Anthropology is inviting applicants for Full-time and Part-time teaching positions for the second semester AY 2018-19.
Candidates must have overall teaching competence, preferably with PhD/ MA degree in Anthropology. The applicants must submit the following:
1) Letter of application addressed to the Chair of the Department;
2) Official Transcript of Records/true copy of grades;
3) Curriculum Vitae with 2×2 ID picture
4) At least 2 letters of recommendation from academic mentors and/or work supervisors.
Applications must be received at the Department of Anthropology on or before 26 October 2018. Shortlisted applicants will be contacted for an interview.
Address your application to:
SOLEDAD NATALIA M. DALISAY, PhD
Chair
Department of Anthropology
Rm 1317 Pavilion 1
University of the Philippines
Diliman, Quezon City