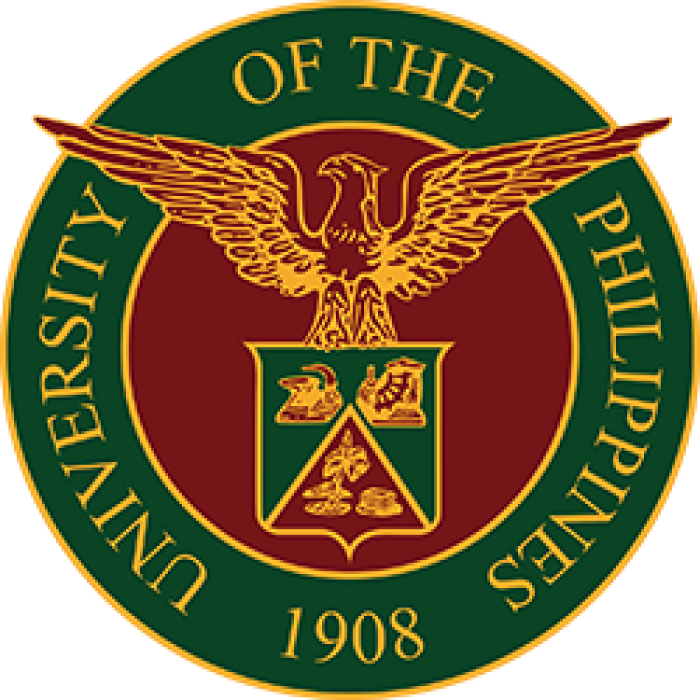 Coping, not looting
In the wake of Supertyphoon "Yolanda," the local and international media have been reporting on alleged looting and criminal behavior, especially in Leyte. The reports say people have been ransacking grocery stores and malls for food as well as appliances such as TV sets and refrigerators. We also hear stories of some people using firearms to gain access to food and other goods.
The Oxford Dictionary defines looting as the act of "stealing goods from [a place], typically during a war or riot." Such reports of looting are not uncommon in times of disaster. For instance, stories of murders, looting and associated antisocial behavior, particularly among black communities, marked the impact of Hurricane "Katrina" on New Orleans in the United States.
Scholars and practitioners of disaster risk reduction and management regard these stories largely as myths, with very few exceptional cases documented in a portfolio of hundreds of case studies worldwide, including New Orleans after Katrina.
In the aftermath of Yolanda, the media have shown images and pictures showing people collecting items like food, clothes, cooking utensils, or umbrellas, which are all essential to their survival in a time of devastation. Even a refrigerator may serve a vital purpose: to store important goods when people lose their homes. The images also dominantly show the quiet and rational behavior of the alleged looters. Only a few were shown to forcibly open the gate of a grocery store; this should be seen as an isolated case and does not represent the behavior of the more than 9 million survivors.
It should also be recognized that the "looting" incidents were actually expressions of Filipinos' desire to help. Some TV footage showed that the people were told by the store owners to retrieve the food and clothes soaked in rainwater and therefore could not be sold anymore. During the "Ondoy" floods in 2009, some supermarket managers called on organizations and people to get all the goods inside so these could still be of use rather than just thrown away. When not understood, good-intentioned behavior can be misconstrued in a very negative way.
In short, what has been reported in the calamity areas is not massive looting but survival foraging and coping behaviors. Obviously, these do not preclude isolated cases of individuals stealing
unnecessary items such as a TV set. But exceptions are not the norm, and similar events may well have happened in normal times. In fact, the Tacloban City police say there were 173 robberies and thefts between September and December 2011 and 78 over the same period in 2012. These show that thefts and robberies happen with or without a disaster and that people's behavior does not necessarily get worse during a crisis.
The media have also documented criminal behaviors among the people affected by the disaster, such as resorting to violence to secure food and stealing money from ATMs. Again, such behaviors have been dismissed by hundreds of academic studies, including after Katrina in New Orleans, which was then depicted as a lawless city. In fact, despite the alleged looting reported in the media, there is very little, if any, evidence of actual crimes in Tacloban and other areas affected by Yolanda. Stories of this kind are rampant after disasters but are most often propagated as unverified information. As for looting, isolated criminal events may have occurred, but data from the Tacloban police also indicate that these are not rare in normal times either.
Contrary to widespread myths, disasters bring out the best in people—bayanihan, collaboration, mutual help, courageous behavior. Rather than being helpless "victims," survivors most often resort to endogenous capacities to face hardship, including local knowledge, skills and social networks. People, including the poor, are neither stupid nor silly. They are intelligent and full of resources, even in times of hardship.
Suggesting that people engage in antisocial behaviors such as looting and crime in times of disaster actually provides a powerful rationale for justifying external intervention, especially by military and/or police forces. Indeed, if people are unable to cope on their own and, worse, if they become criminal, there needs to be an exercise of power from the outside, most often from governments that follow a technocratic and military-type approach of disaster risk reduction and
management. This is exactly what is happening in Tacloban and other areas affected by Yolanda. Unsurprisingly, President Aquino bluntly stated in his speech on Nov. 11: "[T]his is where the national government comes in. Instead of just cooperating and adding our efforts to that of communities, the national government must lead."
Unfortunately, we know now that such an approach has long failed to provide those affected by disasters with the appropriate support they need. Such an approach particularly fails to understand local needs; it disempowers, not empowers, those who are on the frontline of disasters.
Such a military approach to disaster risk reduction and management may well undermine decades of fantastic work by local communities, NGOs and other sectors of civil society in the Philippines. The country has been a worldwide pioneer and model for community-based and participatory disaster risk reduction and management. If disasters continue to happen, this is not because communities are unable to face natural hazards on their own. This is because they are made vulnerable by an unequal sharing of resources and means of protection within the society.
Those affected by Yolanda should be portrayed, not as criminals, but as resourceful and ready to take the initiative to reestablish their lives and livelihoods as soon as possible while awaiting external assistance. In that sense, they should be the first actors of the recovery process now starting in the stricken areas. The local businessmen with food warehouses in these areas may be involved in distributing their stocks, provided these are in good condition, as relief goods. But it is also fair that they later be compensated at fair prices or at minimal costs from the cash donations.
No one is more interested and dedicated to recover than those whose lives and livelihoods are at stake. Let's involve them all, and we won't be disappointed.
This piece was prepared by JC Gaillard, Jake Rom D. Cadag, Noli Abinales, Vanessa Joy A. Anacta, Red Batario, Cely S. Binoya, Malu Felizar-Cagay, Soledad Natalia M. Dalisay, Zenaida Delica-Willison, Emmanuel M. Luna, Darlene Occeña-Gutierrez, Kristinne Sanz, Rowena Soriaga, Ryan P. Viado, and Lorna P. Victoria.—ED.
Source: Philippine Daily Inquirer | Inquirer.net