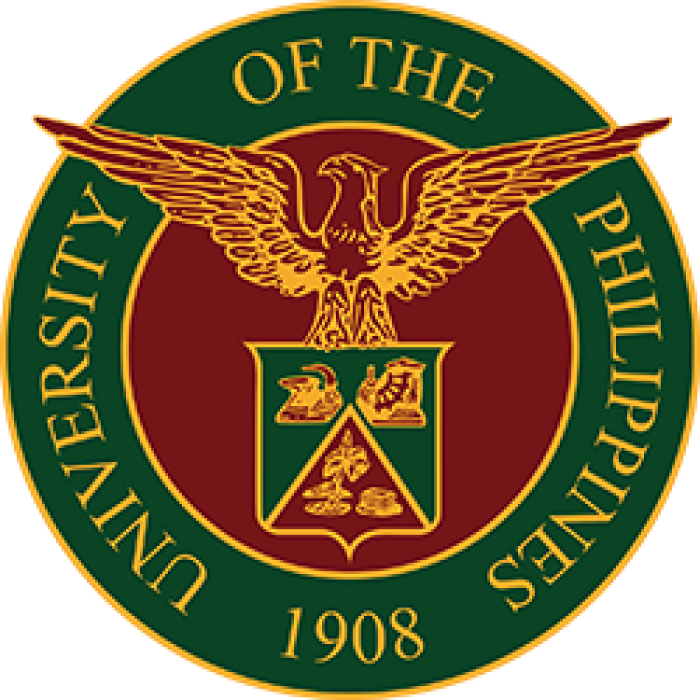 Cafe Scientifique: Women In Science
UPDATE 2/28: Registration for this event is now closed. To those who registered, see you on Saturday!
Join our FREE #CafeScientifique event on March 10 in celebration of National Women's Month 2018!
Join us for a conversation with mathematician Dr. Queena Lee-Chua, anthropologist Dr. Soledad Dalisay, programmer and Director of Women Who Code – Manila Michie Ang, and marine scientist Carlie Dario as we discuss their experiences as women in the Philippine science field, and the role of the modern Filipina in advancing science in the Philippines.
The event will also feature video interviews with science communicators from science centers in Malaysia and Singapore. The discussion will be followed by a question and answer session with the audience.

This event is free and open to the public, but seats are limited.
RSVP: bit.ly/CafeSci2018
Cafe Scientifique is a world-wide movement that aims to bring science closer to the public through conversations with scientists, artists, and thinkers. These free lectures are hosted by The Mind Museum and feature Filipino and international scientists who share their research and insights on science in society for an audience of all ages.
*Admission to the galleries is not included for Cafe Scientifique event guests. If you'd like to also visit the Museum galleries and/or a special exhibition, please purchase tickets at the gate or online at www.themindmuseum.org